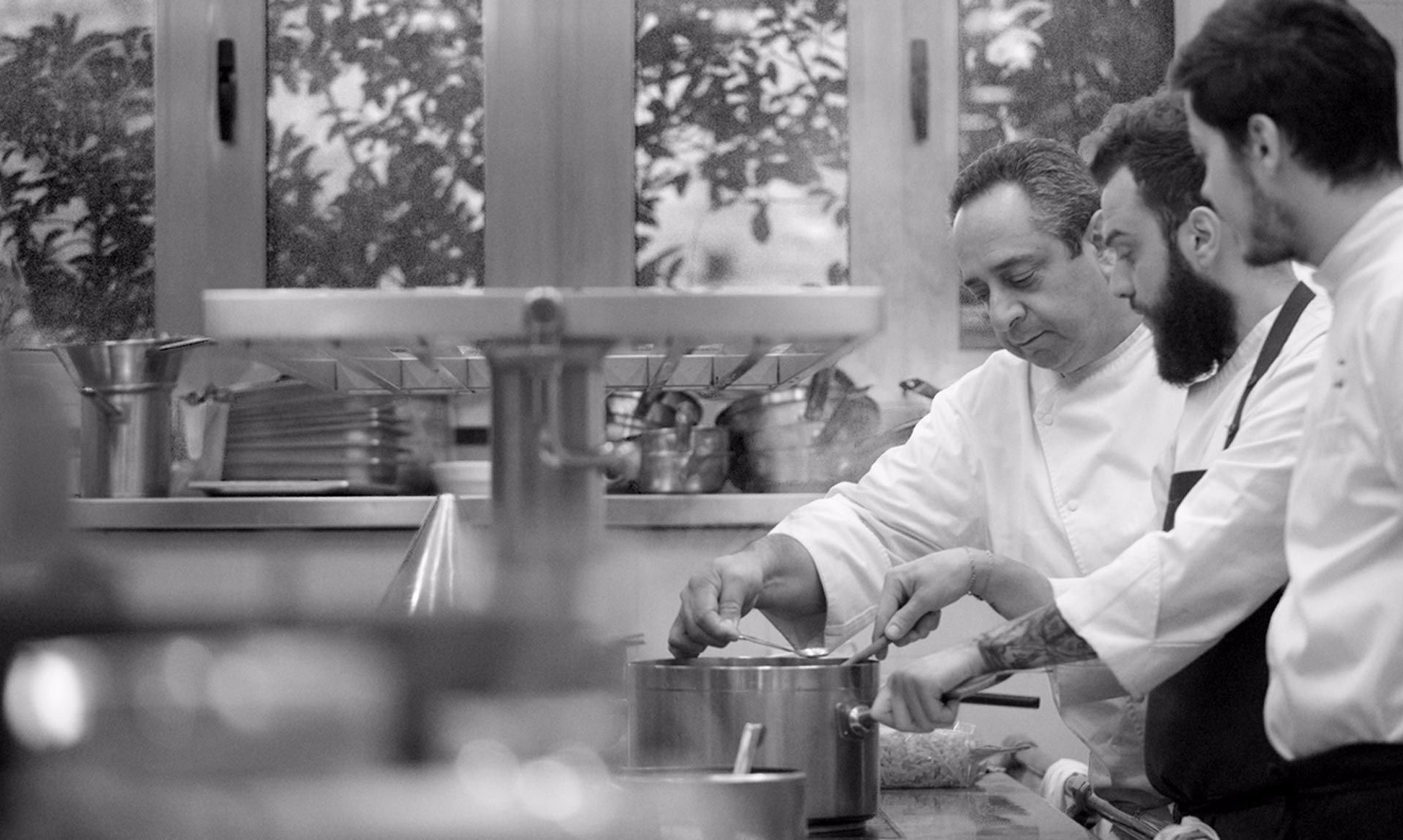 The juicy oranges in spring and summer offer a beam of sunshine in glasses filled with juice. Large oval lemons, with their thick peel and straw-yellow colour, enrich the tables in Sorrento in a thousand different preparations, but find their most authentic sense in the typical lemon liqueur, Limoncello, whose recipe is handed down in every home's kitchen, and which has the power to create infinite debates  on the correct proportions of the ingredients.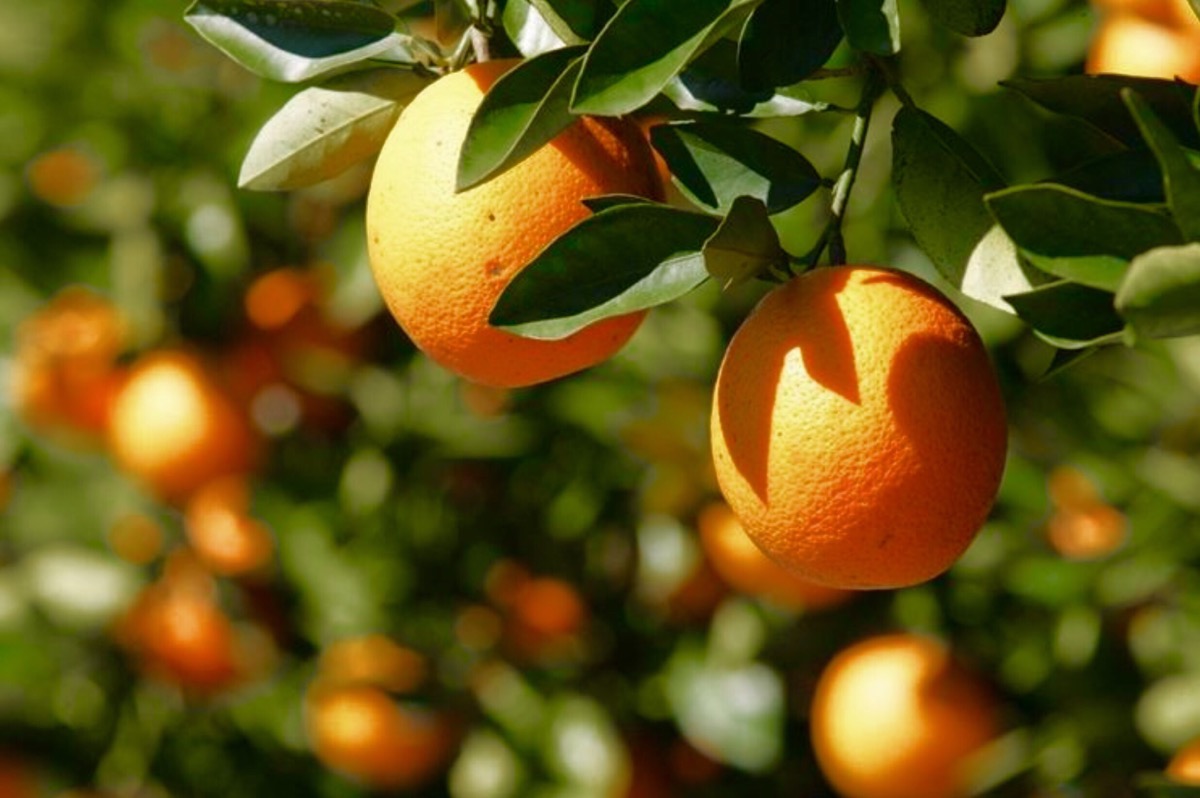 I love telling the Guests something about the precious ingredients found in the dishes, building over time a great tale that coincides with our and our land's history.
Each menu, every dish, represents a story, two actually. The technique, the presentation, the combination of the flavours, the chromatic choices, all of which show the chef's passion for his work and his welcoming philosophy. The raw materials, the ingredients, the excellence of the territory speak instead of Sorrento, its sea, its land, the work of its people.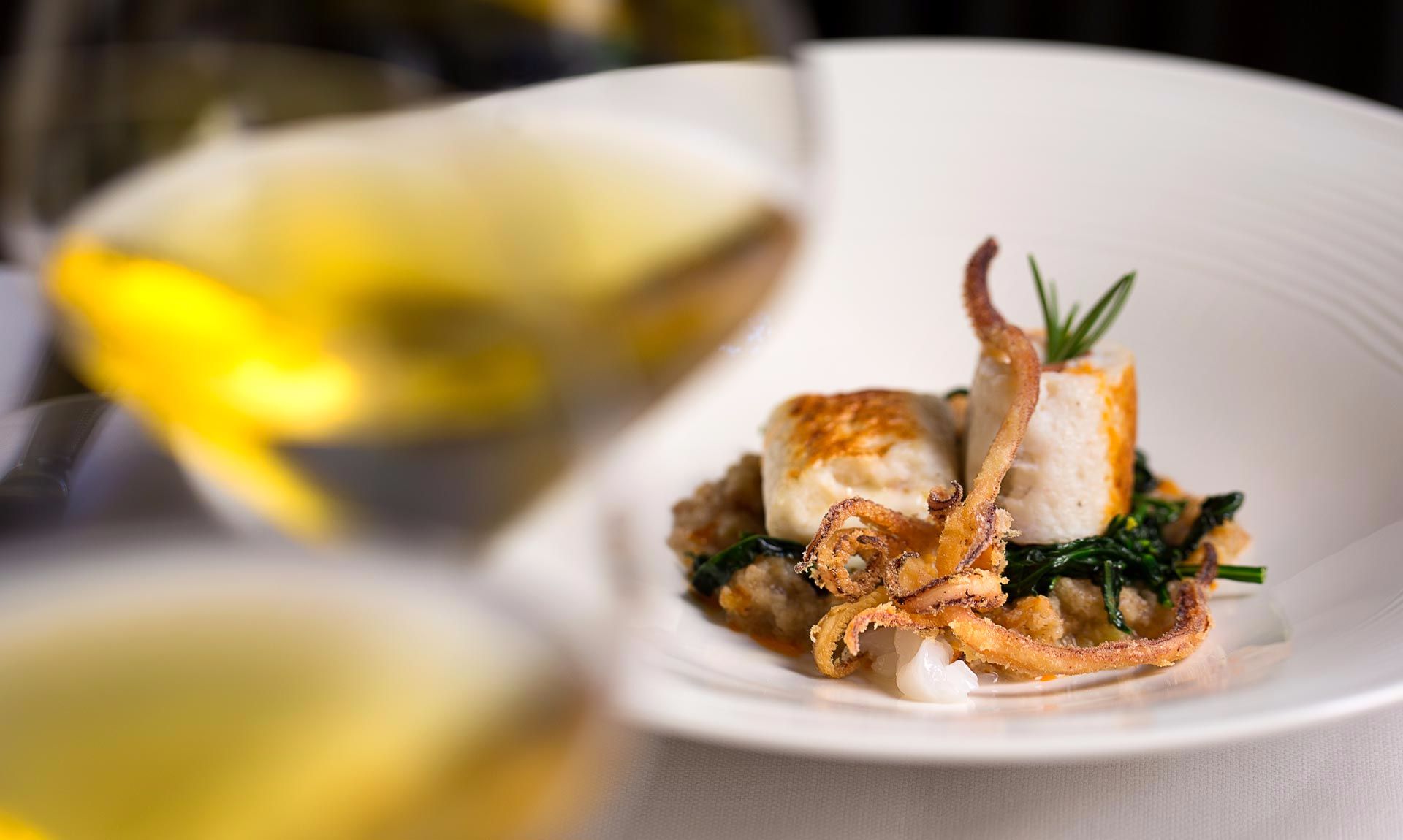 The union of these values confers life and virtue to the dishes, which acquire the ability to communicate through the senses the beauty and truthiness of the territory.
The protagonists of our story are the Citrus fruits, which guard an ancient knowledge, arrived in the Coast from far away, on Arab ships, collected from our ancestors, cared for, celebrated, valued by the work of our grandparents, travelled the world to make anyone who is lucky enough to hear for a moment the perfume of the Land of the Mermaids fall in love with us.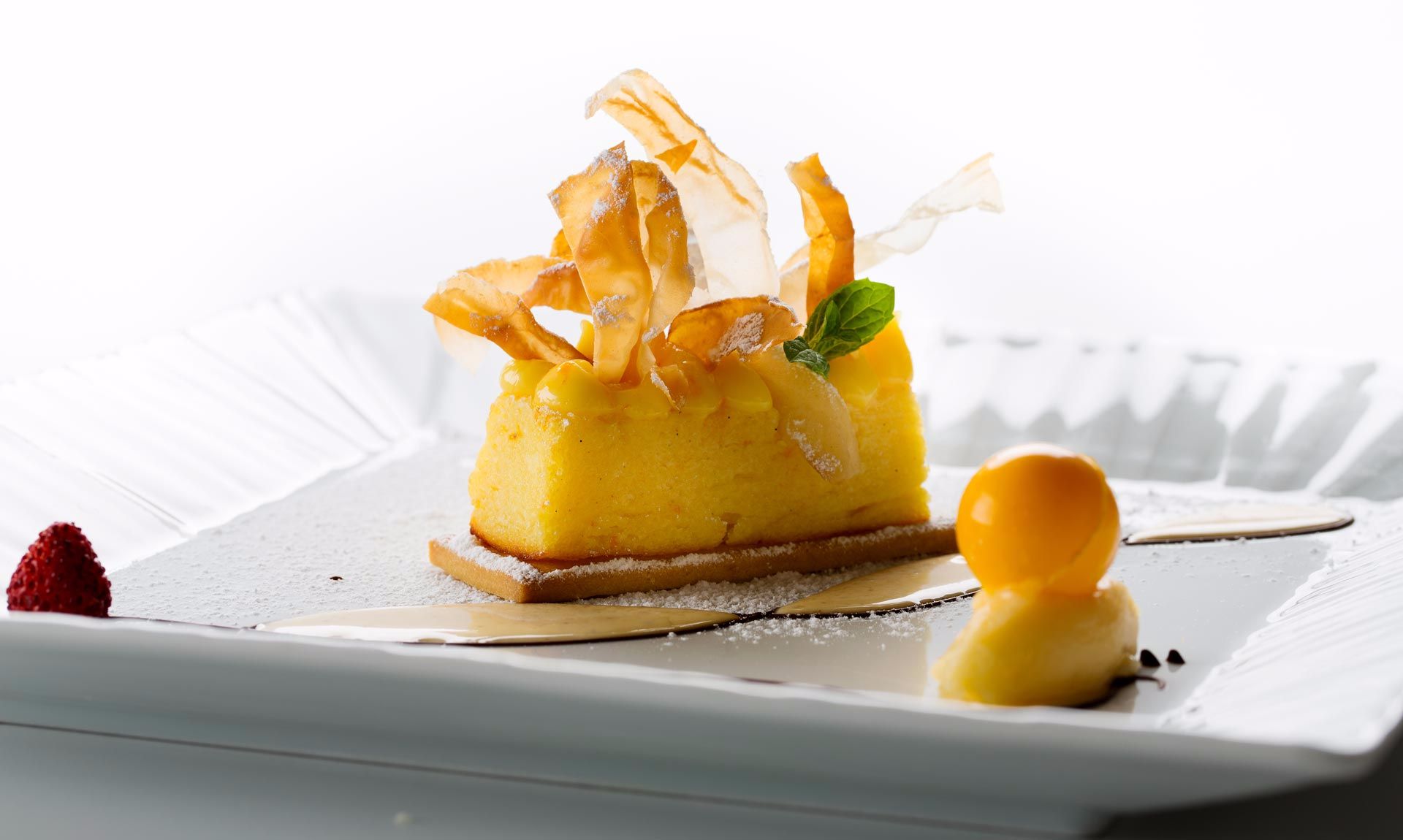 The wonderful citrus groves, the scented gardens of Sorrento are witnesses to the hard work of entire generations, and shape the urban fabric with the characteristic lively stone walls surrounding the plots from which you can see the high chestnut poles forming the pergolas on which capable equilibrists arrange the straw roofs, to protect the fruits from the cold and wind and delay their maturation.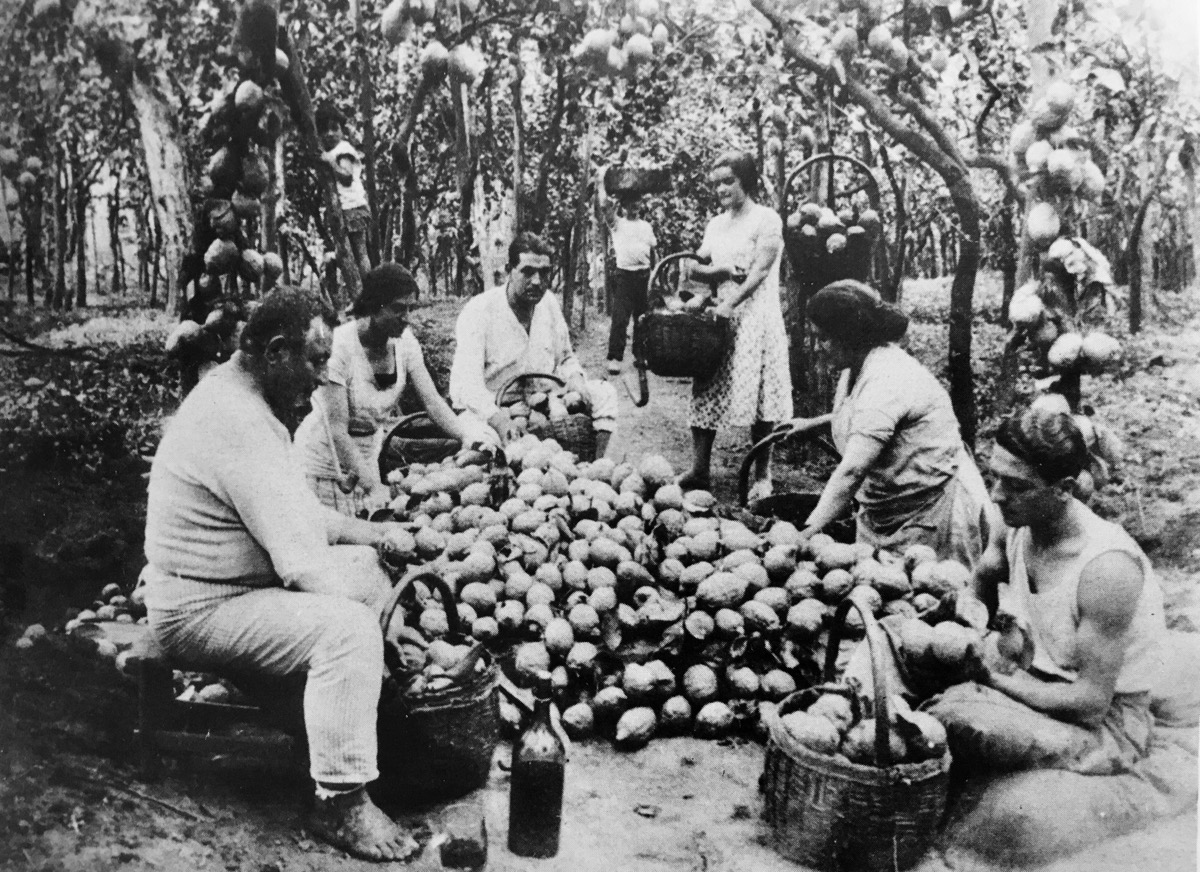 The reward for hard work is the splendid fruit shaped by the sun, which also recall its shape and colour, and that smell of Mediterranean, sea, salt, fertile land and love.
A walk through the streets of the city is accompanied by yellow and orange greens spots that can be seen through the wooden poles, and you immediately feel the scent and the freshness that must lie beneath those wicker roofs, and smile at the thought of a beautiful thing, like a childhood memory, such as the flavours of sweet home, a home that may not be your own, but it welcomes you with warmth and makes you want to return to Sorrento.